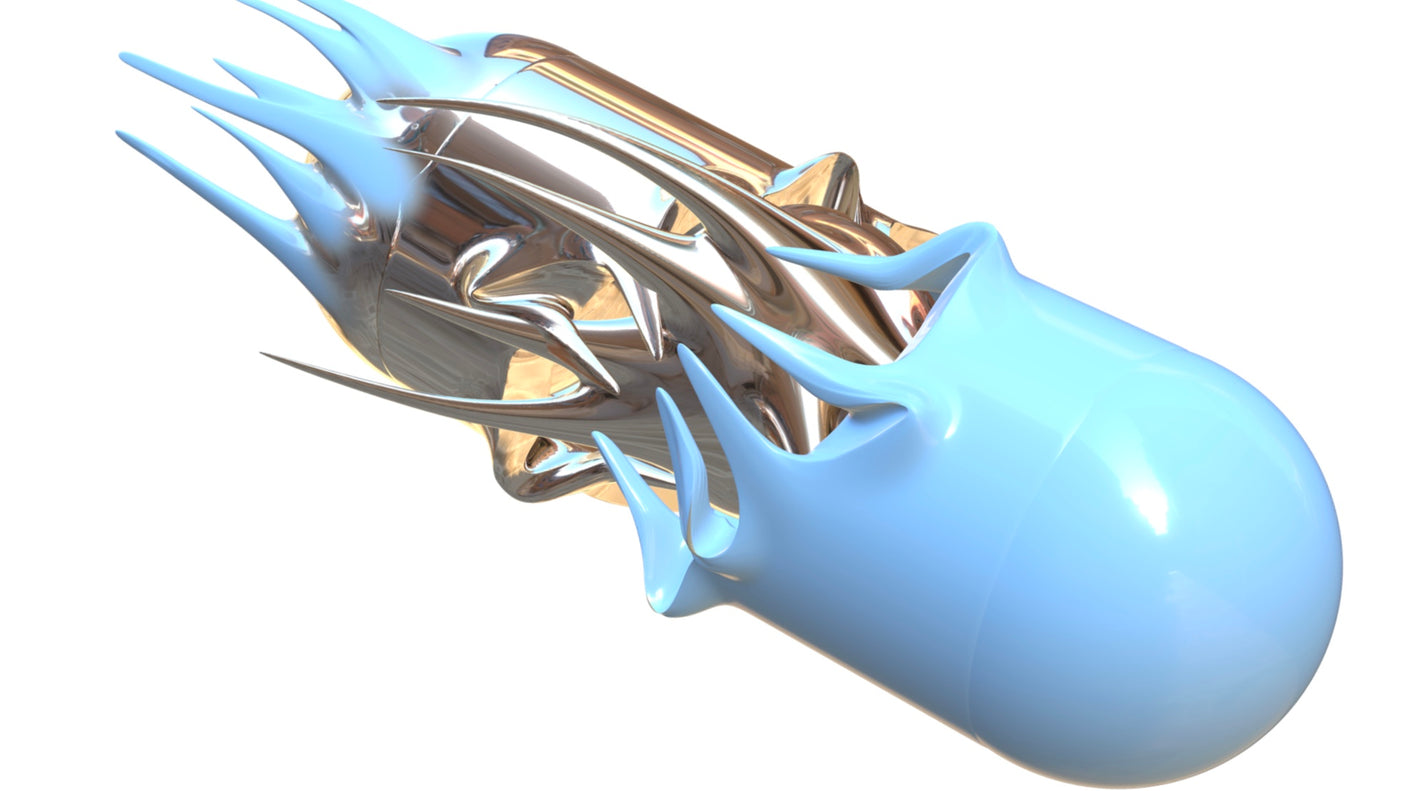 24/7 ANONYM IS AN EXPERIMENTAL BRAND THAT REPRESENTS THE EPITOME OF AVANT-GRADE JEWELRY DESIGN, FUSING THE REALMS OF THE BIZARRIE AND THE FUTURISTIC IN ITS STRIKING SCULPTURAL CREATIONS, FOUNDED IN 2022, IN TORONTO.
Exceptional Quality
Free Delivery, Always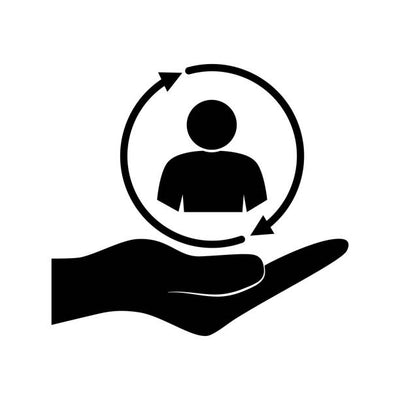 Service with a Heart
Your 14-Day Exchange Assurance
Tag us on IG & Tiktok to get 20% off coupon
Frequently Asked Questions
What materials are your designs made of?

We use brass, stainless steel, and sterling silver with 18k platinum plated for the metal parts. To combined with cubic zirconia, shell pearl & other precious gems.We also use 3D printing materials in some of our designs. Please visit product pages for material details of each product.
Are all your products original?

Yes. We are proud to say that all of our products are designed originally by our head designer. To produce from brainstorming to hand drawings to 3D modeling and handmade or 3D printed with care.
How should I care my product?

Our designs are all 18k platinum-plated and/or 3D printed and made with care. All of the precious metals will naturally be tarnished. We recommend keeping your jewellery away from any chemicals (makeups, perfumes, cleaning solutions, etc.), removing your jewellery when showering, exercising, swimming, etc., and keeping it in closed containers or sealed plastic bags to avoid oxidation when not wearing it. All products come with a branded dust bag, and proper storage and maintenance are recommended to preserve its pristine condition.